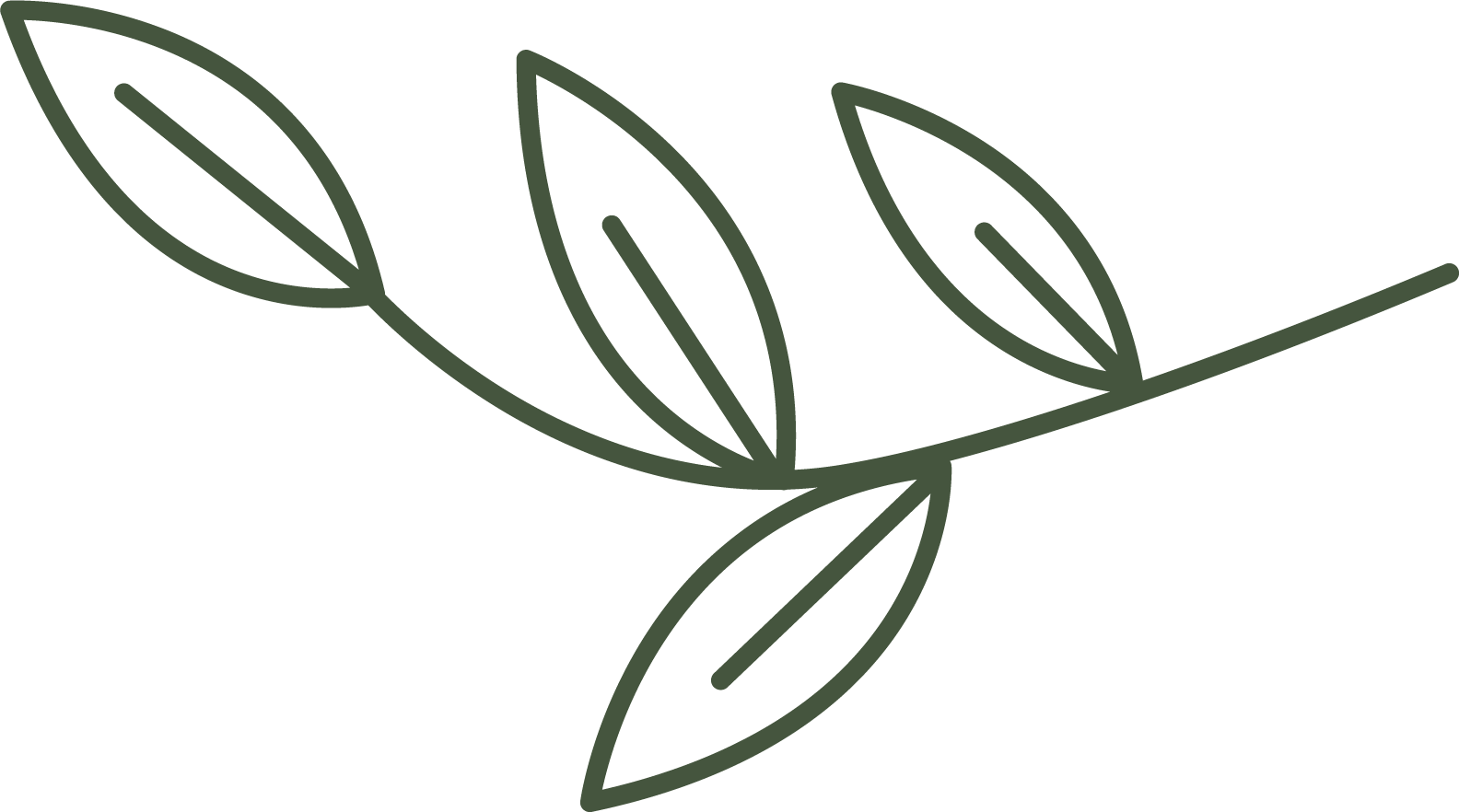 We are proud to welcome you to this one of a kind venue in the heart of the Eastern Free State.
Omdraai Guest Farm and Venue would like to take the opportunity to congratulate you on your engagement as well as thank you for considering us as the venue for your special day. Our team of creative professionals are here to assist you in planning your perfect day from start to finish. We pride ourselves in perfection, exceptional experience and outstanding service to make your special day as close to perfect as humanly possible while firmly believing that as in life, everything is always a pleasure and never a chore. This philosophy and culture of perfection exists in every facet of the farm, from the perfectly manicured gardens,  the accommodation, the hospitality to the exceptional outdoor chapel that is nestled between the intimate cottonwood forest. The Omdraai Guest Farm and Venue staff look forward to planning your wedding and commit to making your experience not only memorable, but in every sense of the word; perfect. 
All Cutlery and Crockery.
Beautiful wine and champagne glasses for the tables along with ice buckets.
Use of linen.
Long Cedar wood tables.
White Tiffany chairs.
Use of venue from 08:00 till 24:00 on the day of the wedding.
Services of our wedding coordinators and planners.
Safe and secure parking for your guests.
Preparation and cleaning of the venue by our experienced staff.
Back up generator.
Lounge pockets.
Bridal suite.
Our venue can accommodate up to 230 people. Whether you are planning a big wedding celebration, party or intimate family gathering, we have the perfect venue and menu options for you.